It's a new year, and I'm looking forward to all the things that are lined up for 2010.
So far, I have four shorts and a new collection in the pipeline so, for the purposes of order, I shall list them here.
1. Coming out this month (next week, I think):
Sex, Love and Valentines from Xcite - featuring my story 'The Heart Shaped Box'.
2. In April:
Sex in the City: London from Xcite - featuring my story 'Thames Link'.
3. In May:
Please, Sir from Cleis - featuring my story 'Sunday in the Study'.
4. In July:
Fairy Tale Lust from Cleis - featuring my story 'Three Times'.
5. Then in September my new book 'The Business of Pleasure' is published by Xcite. No pretty visuals for that yet, but I'll have them up here as soon as I get them.
So that's what is coming up for me. I've also made a few resolutions.
Firstly, to read a few more books by new-to-me authors, so on my Amazon list I have not only this:
by Jeremy Edwards, whom I already know to be a fine craftsman with the erotic pen, but also this:
by a writer who is new to me, but of whom I have heard some great reports.
Second resolution: to get some money so I can afford them in the first place.
Third resolution: to become a Time Lord so I can kidnap the Master and keep him as my pleasure slave.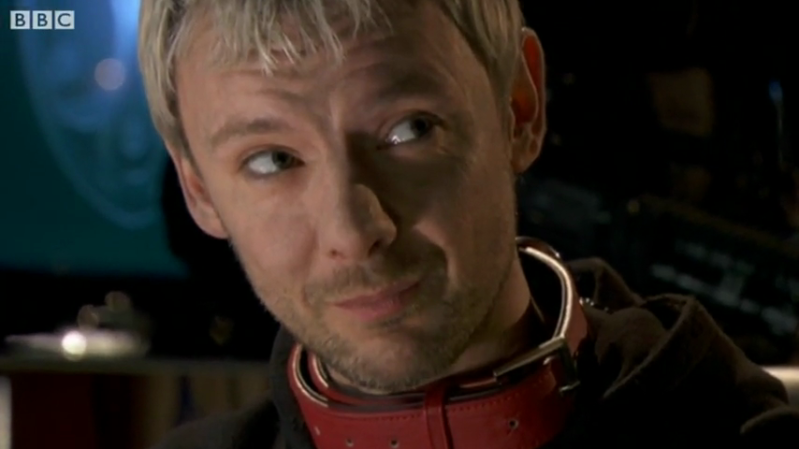 Kinking up Christmas! I like this!